Your DONATIONS are important !
Thanks to your donations, the Eastern Townships SPA will be able to change the lives of thousands of animals passing through our shelter doors.
Every contribution is important and directly improves the well-being of the animals. Your generosity allows us not only to ensure the well-deserved comfort of our residents, but also to continue our mission.
A tax receipt will be issued for donations of $20 or more.
in PERSON
Visit our new offices
145 Sauvé Street, Sherbrooke
by PHONE
Have your credit card on hand and make your donation over the phone.
T. 819 821-4727
by MAIL
Send a cheque by mail to the Eastern Townships SPA.
145 Sauvé Street, Sherbrooke, QC J1L 1L6
Other ways to DONATE
If you prefer to offer your help in the form of material donations, here are the main needs of the Eastern Townships SPA shelter.
Animal Care
Cat treats

Chew toys for dogs

Robust and good quality grooming equipment

wood shavings and hay for our small animals

Food for rodents

Canned food for cats and dogs :

A/D : Prescription Diet – Hills (for sale at veterinary clinics)
EN (gastroenteric) : Pro Plan – Purina (for sale at veterinary clinics)
Grocery Brands (paté style)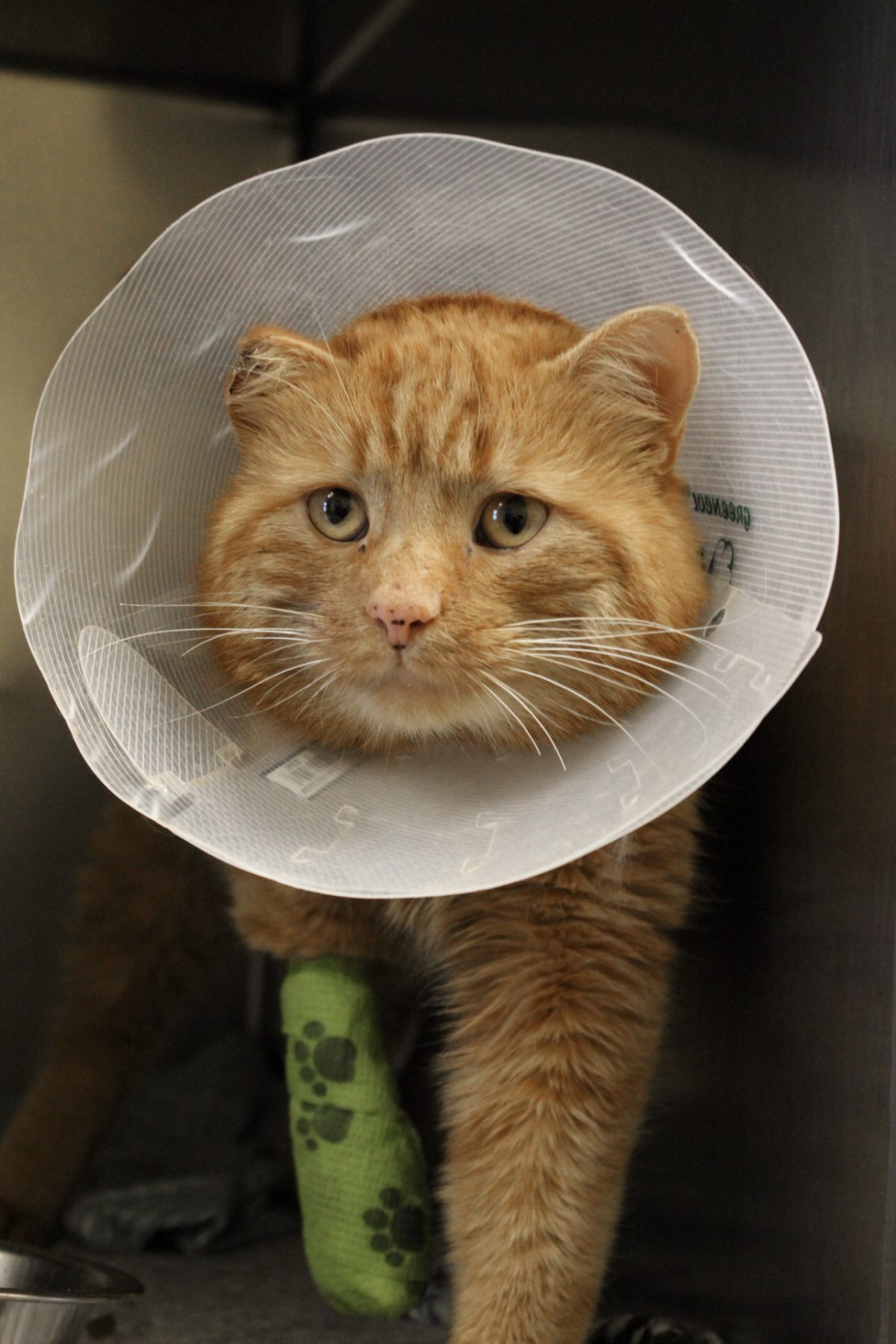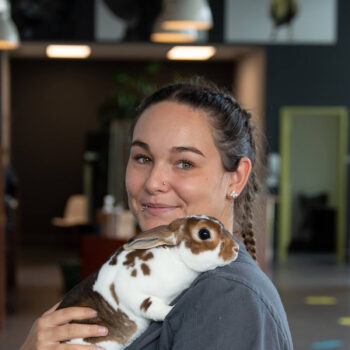 Animal Health
Surgical gloves (medium size)

Pill jars

Plastic bottle with spout

4"X4" gauze

Q-Tips brand ear picks
Shelter Maintenance
Window cleaner (Windex or other brands)

Garbage bags (extra-large size and very resistant)

Brooms and dust holders (Vileda style)

Bleach

Liquid laundry soap

Liquid hand soap

Tissues

Lint rollers
For Office Work
Post-it style notepad

Filing boxes size 12 X 15 X 10"H

Highlighters