Eastern Townships SPA
145,  Sauvé street
Sherbrooke
QC  J1L 1L6
Telephone Number : 819 821-4727
Fax Number : 819 823-1573
You have a question regarding your pet's file (licence, current status, update) ?
OPENING hours
The Shelter
Monday to Saturday : 10 a.m – 5 p.m
Administration Office
Lundi au vendredi : 10h00 – 17h00
Outside of our opening hours
For any emergency outside of our business hours; for an injured animal or in a situation that threatens its survival etc. We invite you to contact your police department, who will contact us as soon as possible.
If it is not an emergency,if possible, please keep the found pet and contact us as soon as we open.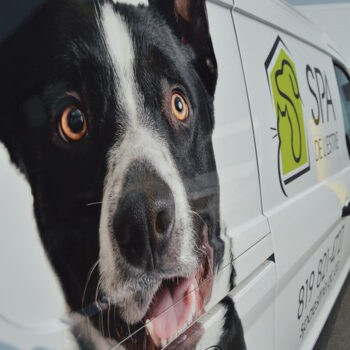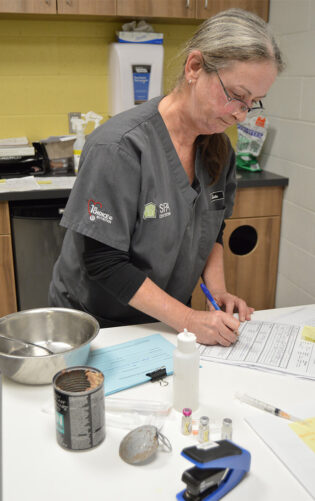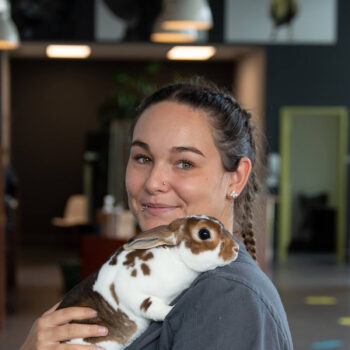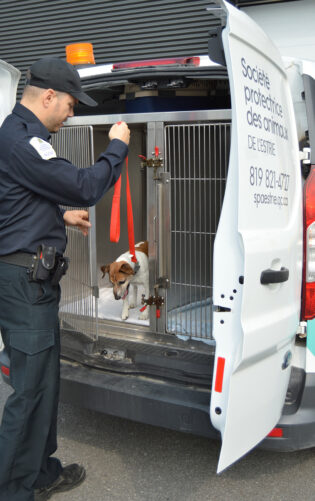 If you have any questions or requests, write to us using the form below; we will answer you as soon as possible.